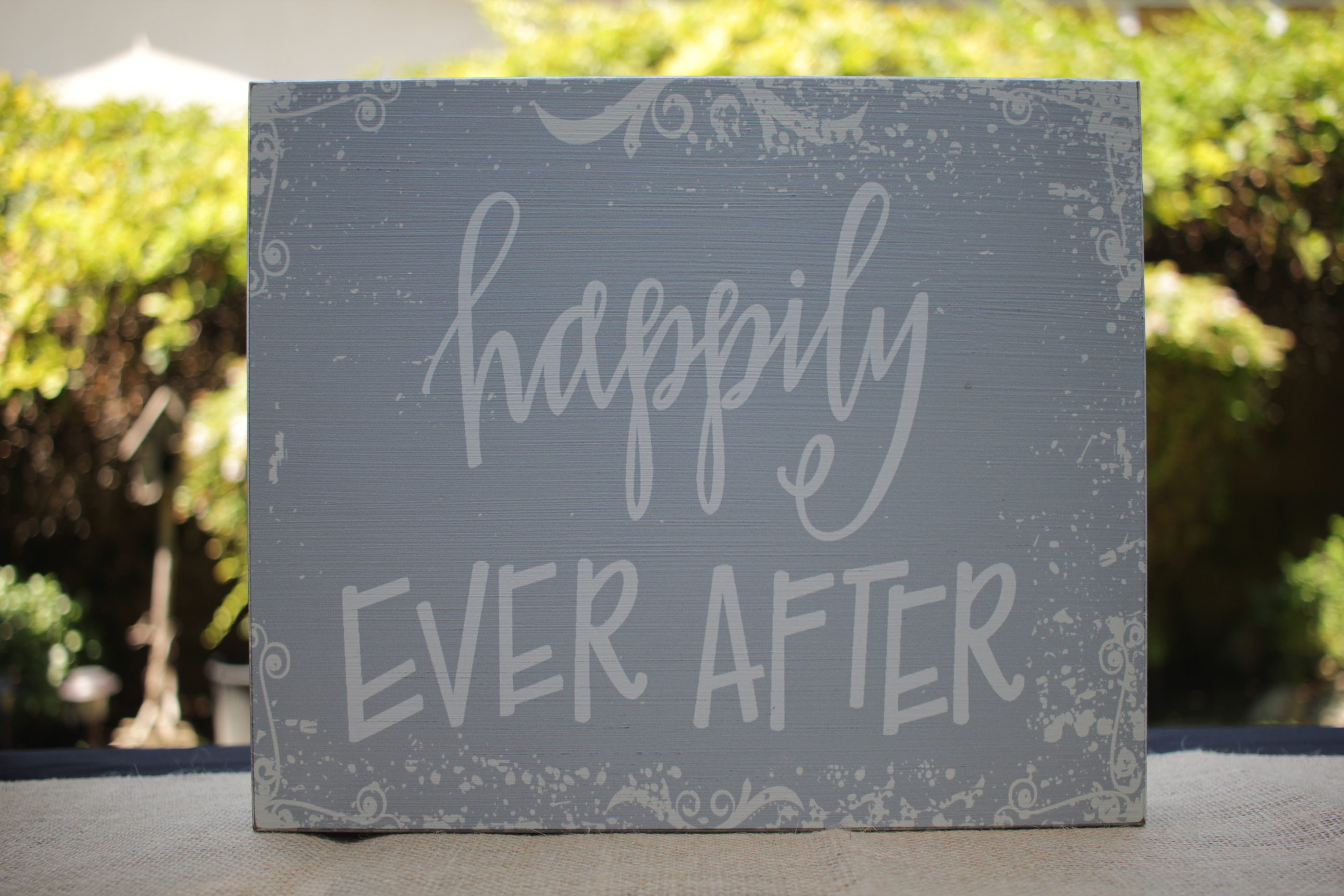 Summer Project: Wedding Decor
Summer Project: Wedding Decor
Hello All! I apologize for not posting more the last few weeks, we have a busy fall coming up and I have been gearing up for that as well as enjoying some summer adventures. I have been working on a project though that I would love to share with you all.
This spring I was talking a lot with future brides and I seem to come across the same feelings toward some decor items. My clients love the idea of having these little details at their wedding that make it personal and add a little flair but don't want to spend the money on something they can't use after the wedding. I easily came up with a solution: I will rent the items out. This was such an obvious solution but I needed to figure out how, where, and which styles to buy the decor items. I first reached out to previous brides that I thought might have some extra decor they would like to get rid of and then I went shopping… and more shopping… and more shopping. It was so much fun! I picked out mostly neutral colored items that can be transformed with a few details for different style weddings. Then once I acquired the items we had to have a little photo shoot (so much fun!) to make sure my clients could see the items in action. Below I have shared some of my favorite pieces but this is really only about half of our inventory and I am still shopping. I am having so much fun and the feedback from my clients is spectacular! I can't wait to see how we use each of these items! Stay tuned!
———————————————————————————————–
———————————————————————————————–
So what do you think? What are the best decor details you have seen at a wedding? Did you like any of the above ones or have any ideas how I can use them in a different way? I would love to hear your feedback!